Are you afraid of making the wrong business decisions? Do you want to make your day to day life much easier? Do you want to grow your business? This bundles lets you improve your sales, conversions, content, forms, videos, audio, and user acquisitions with ease. When you have this bundle, you can be confident that you truly understand your visitors, make reliable decisions fast, and gain new insights in a way that was not possible before. You will be surprised how much more successful it will make you! And with our 100% money back guarantee you have nothing to lose.
This bundle includes the following premium features:
Wonder how to make even more out of your Matomo? If you have multiple websites, if you resell Matomo, or if you want to create custom reports, have a look at our Premium Bundle.
Our promise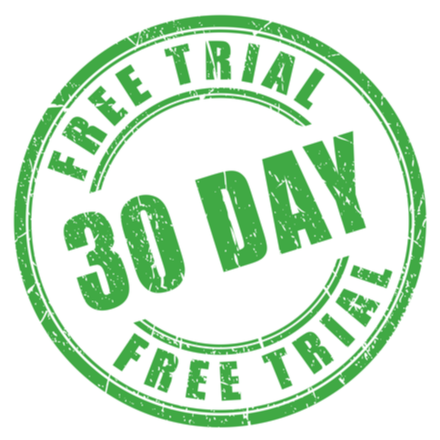 All of our premium features are built on top of Matomo, which means you get all the benefits and features from Matomo on top. Like data ownership, no data limits, being able to host it yourself on premise and use it in the intranet etc. That's why Matomo is so popular among businesses, corporations and governments. Matomo is used and trusted by over a million websites and apps. Hand-crafted with a lot of attention to detail directly by the makers of Matomo, we are sure you will love this bundle.
This is why we give you a free 30 day trial. We will remind you about the subscription seven days before the end of the trial. There are no strings attached.
So try it now and let us know how you do. We are happy to help you get started and to hear how it changes your business or organization.
Perfectly integrated and supported
We are the creators of Matomo and know it better than anyone else. This means all plugins are perfectly integrated into Matomo and come with outstanding features and quality to grow your business. We help our clients get started, configure, monitor and make the most of their Matomo analytics service. We also offer unique analytics products and services that help grow your business and meet the needs of medium and large businesses alike.
---