Hi, this is Tom from Matomo, the creators of the web analytics platform which is used by over 1.4 million websites and apps in over 190 countries.
SEO Web Vitals are being used more and more by search engines such as Google to rank websites so they can ensure a great page experience for users arriving via links from their search results. After all, search engines don't want to send people to pages that appear jittery or take forever to load. Therefore, web vitals play an important role in search engine optimisation.
As a website owner or marketer, you need to monitor these SEO Web Vitals for strategically important pages. Monitoring your SEO Web Vitals enables you to understand how your site performs in the wild, i.e. how quickly it loads for your actual users. See how good or bad a page performs and then continue to monitor these metrics over time as you optimise the page experience. This optimisation work will help improve your overall performance scores and, ultimately, your ranking position within search engine results pages.
The SEO Web Vitals plugin integrates perfectly into Matomo meaning you can receive regular reports in your email inbox and you can configure custom alerts to be automatically notified when a page score changes significantly. This can save you time by not having to check page performance scores manually while ensuring you will be notified should there be any important change that needs to be actioned immediately.
Improve your search result rankings with SEO Web Vitals
Maintaining and improving SEO Web Vitals is a core element of SEO best practice.
Pages that load quickly and are more stable deliver a better user experience, so they're ranked higher by search engines.
Use SEO Web Vitals to monitor your competitors' metrics and see how your site compares.
SEO Web Vitals help you to optimise your website visitor experience
Know how quickly pages on your website load for visitors.
Identify page stability issues and implement the changes needed to enhance your visitor experience.
Deliver the ultimate user experience for website visitors to achieve your goals.
Improve your website performance monitoring with SEO Web Vitals
Have peace of mind knowing if your SEO Web Vital metrics decrease, you can find and fix the root cause that introduced this performance regression.
Configure alerts so you are notified whenever your page score decreases significantly.
Get SEO Web Vital reports sent to you automatically.
Monitor your competitors
Another often missed opportunity is the fact that these metrics are essentially open for anyone to inspect. You can't hide your website performance; it simply is what it is. Therefore, you can also measure the SEO Web Vitals of your top competitors to benchmark your site against theirs. This means you can optimise your site to ensure it provides an objectively better experience for your users. With all else being equal, this will enable you to leapfrog your competition in the search results.
Our promise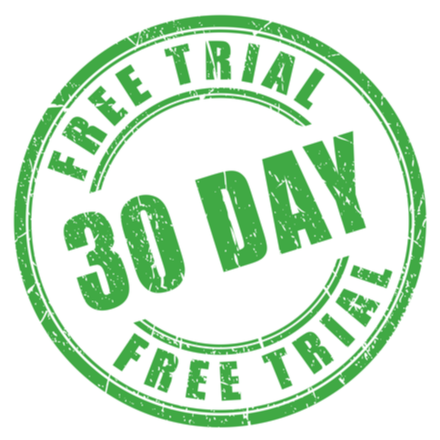 Our SEO Web Vitals feature is built on top of Matomo which means you get all the added benefits and features from Matomo too. Like data ownership, no data limits, being able to self-host your data on-premise and more.
Hand-crafted by the makers of Matomo, we are convinced once you start monitoring your SEO Web Vitals you won't look back.
This is why we give you a free 30 day trial. We will remind you about the subscription seven days before the end of the trial.
So try it now and let us know how you go. We are happy to help you get started and to hear how it changes your website performance.
Perfectly integrated and supported
All premium feature plugins are perfectly integrated into Matomo and come with outstanding features to grow your business. We help our customers get started, configure, monitor and make the most of their Matomo analytics solution. We offer unique analytics solutions that meet the needs of small, medium and large businesses alike.
Privacy features
This plugin does not store any personal or sensitive data.
Integrates with Matomo Analytics platform
Create custom alerts and be notified when specific web vital metrics change.
View the evolution over time of any web vital metrics to see when certain changes happened with Row Evolution.
View your web vital reports on the Matomo Mobile App.
Get your web vital reports by email to you, your colleagues or customers.
Export the web vital reports directly in your app, dashboard, or even TV screen! Even your real time reports can be embedded anywhere.
Change the visualisation to view for example only mobile or only desktop web vital metrics.
More information
To learn more about this feature have a look at the SEO Web Vitals User Guide, and SEO Web Vitals FAQ.
---