This bundles combines a set of premium features that lets you improve your content, content structure, usability, forms, videos, audios, user flow, and more. It enables you to find out easily what your users really want, what they are looking for, how engaging your content is, and what really is important to your users. You will be also able to find all the pain points on your forms so you can increase the number of users that start interacting with your forms, and the number of users that complete your forms. Finally, you will understand who has watched your media, how much of each media they have watched, and which medias are contributing the most value to your business or organization.
This bundle includes:
Our promise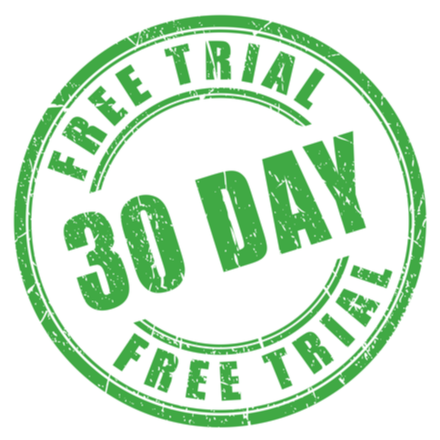 All of our premium features are built on top of Matomo, which means you get all the benefits and features from Matomo on top. Like data ownership, no data limits, being able to host it yourself on premise and use it in the intranet etc. That's why Matomo is so popular among businesses, corporations and governments. Matomo is used and trusted by over a million websites and apps. Hand-crafted with a lot of attention to detail directly by the makers of Matomo, we are sure you will love this bundle.
This is why we give you a free 30 day trial. We will remind you about the subscription seven days before the end of the trial. There are no strings attached.
So try it now and start getting a 360 degree view on your users. With our 100% money back guarantee you have nothing to lose.
Perfectly integrated and supported
We are the creators of Matomo and know it better than anyone else. This means all plugins are perfectly integrated into Matomo and come with outstanding features and quality to grow your business. We help our clients get started, configure, monitor and make the most of their Matomo analytics service. We also offer unique analytics products and services that help grow your business and meet the needs of medium and large businesses alike.
---